NUS ARTS CARNIVAL
Live Woodblock Printing
Stephen Riady Centre, NUS
August 2017

Four hand-carved woodblocks with images taken off NUS Museum's exhibition were presented at the NUS Arts Carnival.
Participants tried their hands at printing an image in the style of the printers themselves using traditional printing tools. Each woodblock had the event name carved onto them to commemorate the festival.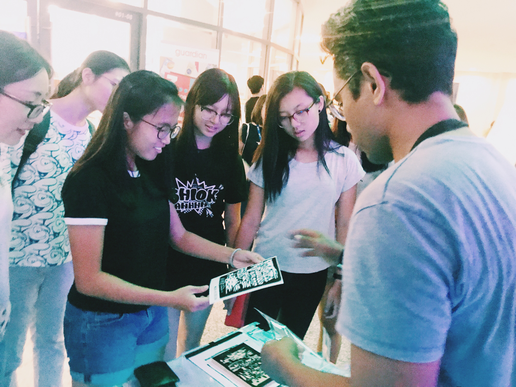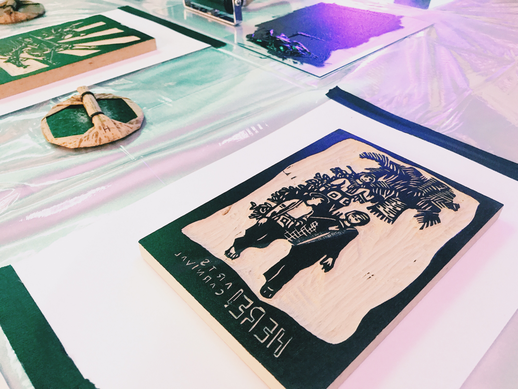 PESTA RAYA 2015
Craft Booth
Esplanade Singapore
August 2015

Part retail and part children's workshop, we put up totebag printing and paperbag printing for both kids and adults.
Pesta Raya celebrates the heritage of the Singapore Malay community with Malay arts from Singapore and the Nusantara region during the Hari Raya Puasa period.
BAYBEATS
Festival Village, Esplanade Singapore
August 2014

We were one of the selected vendors for the festival village and we brought live screen printing crash course. Each participant got a guided printing session to be printed on a tote bag.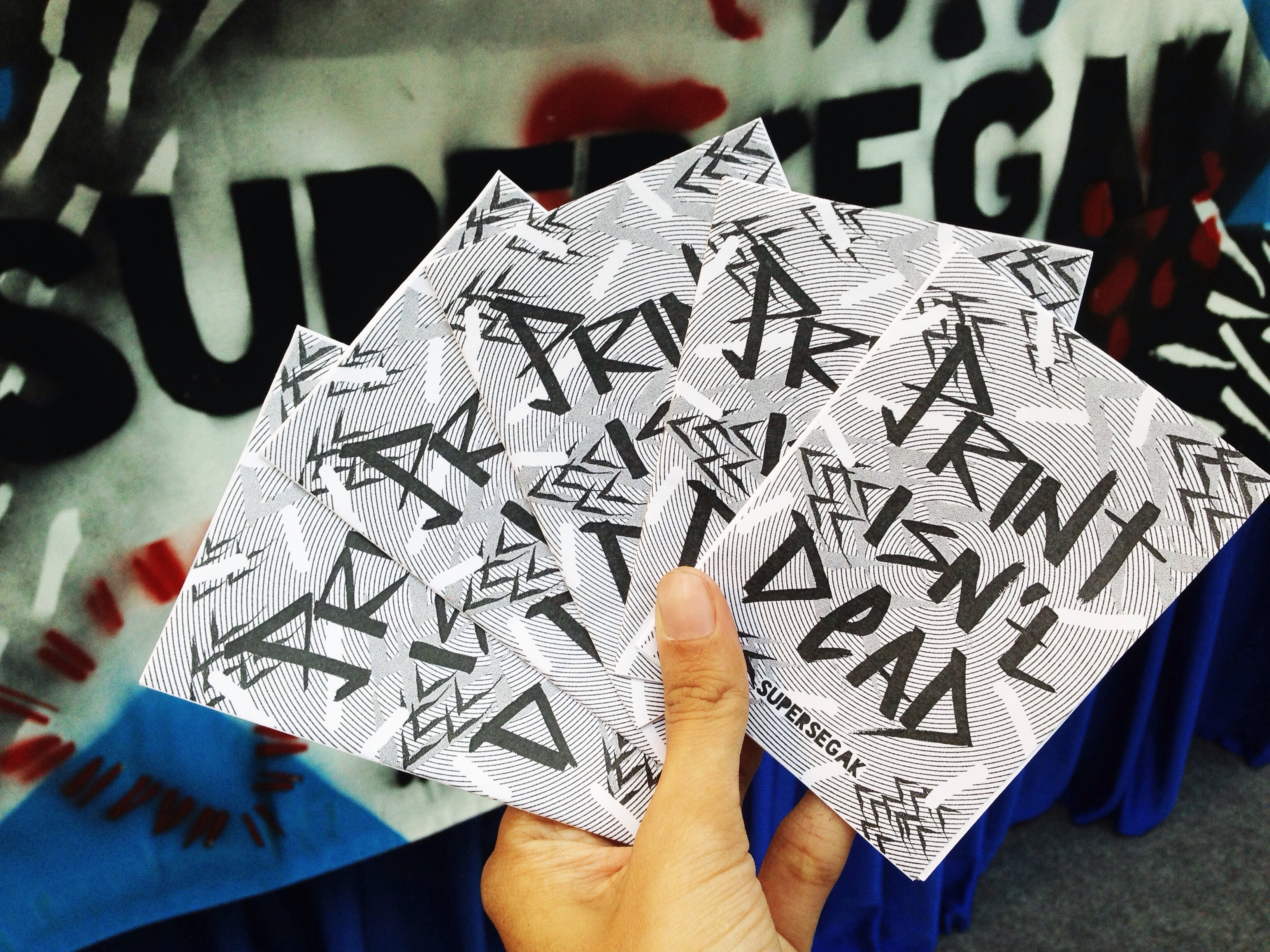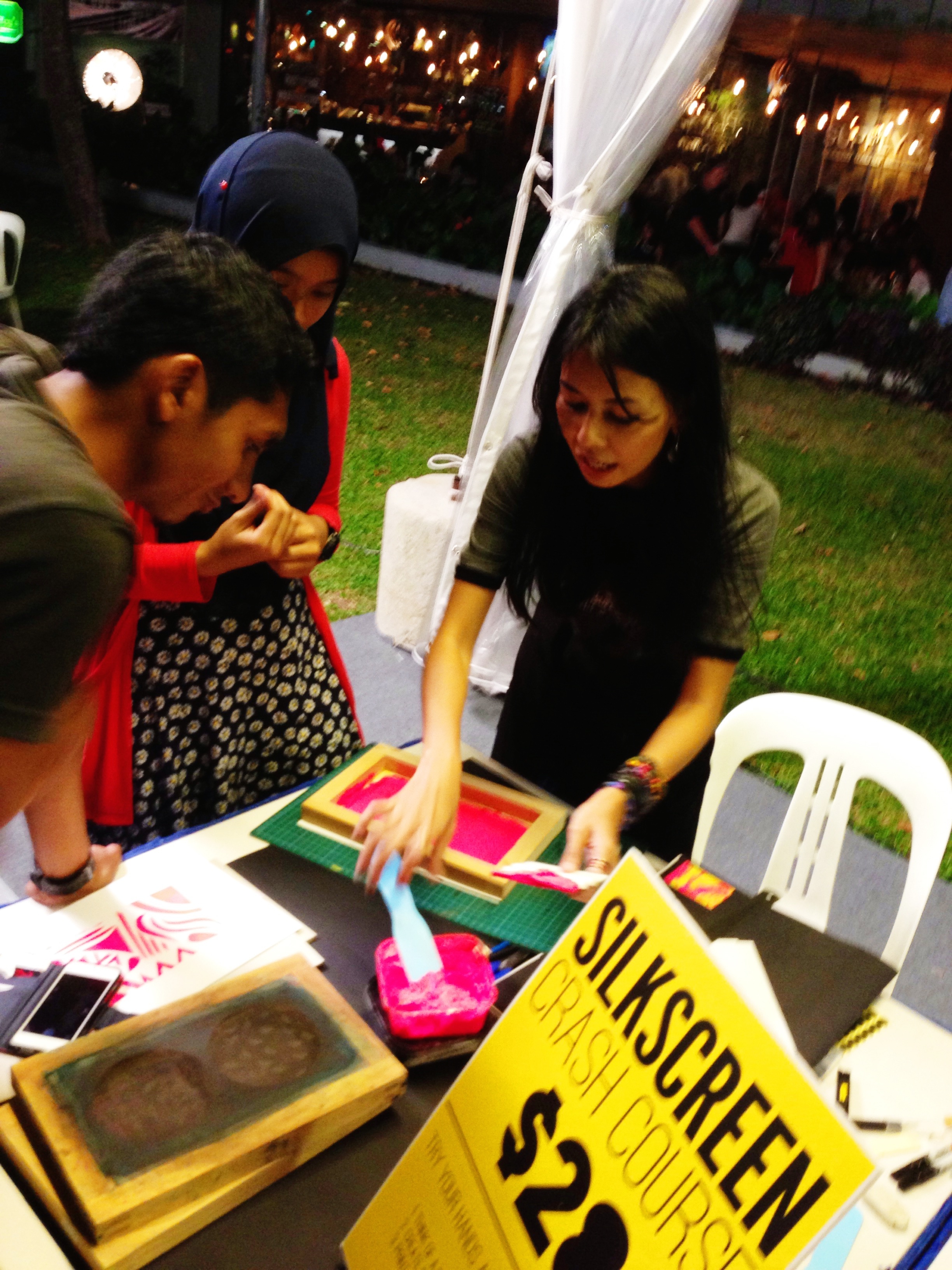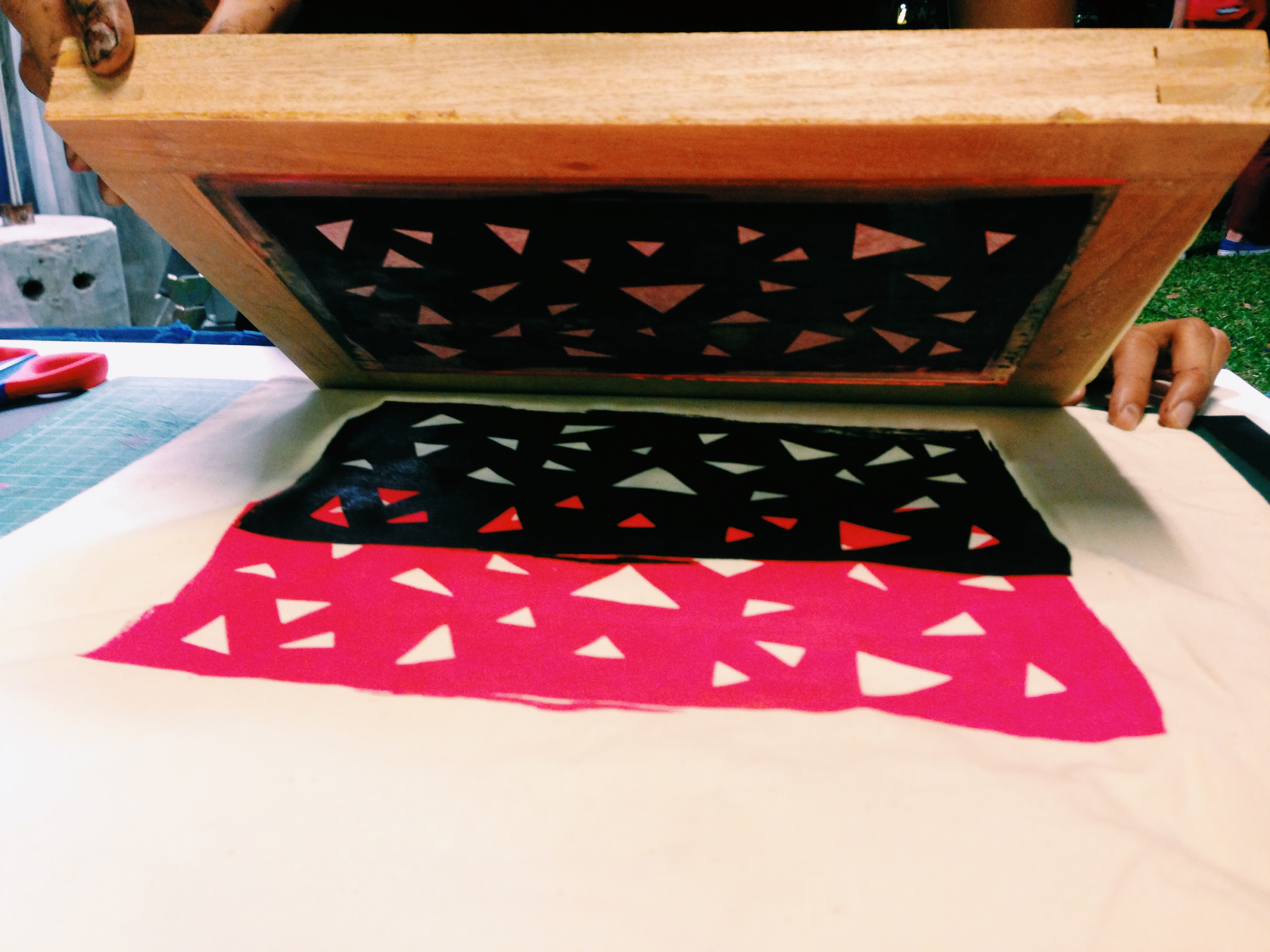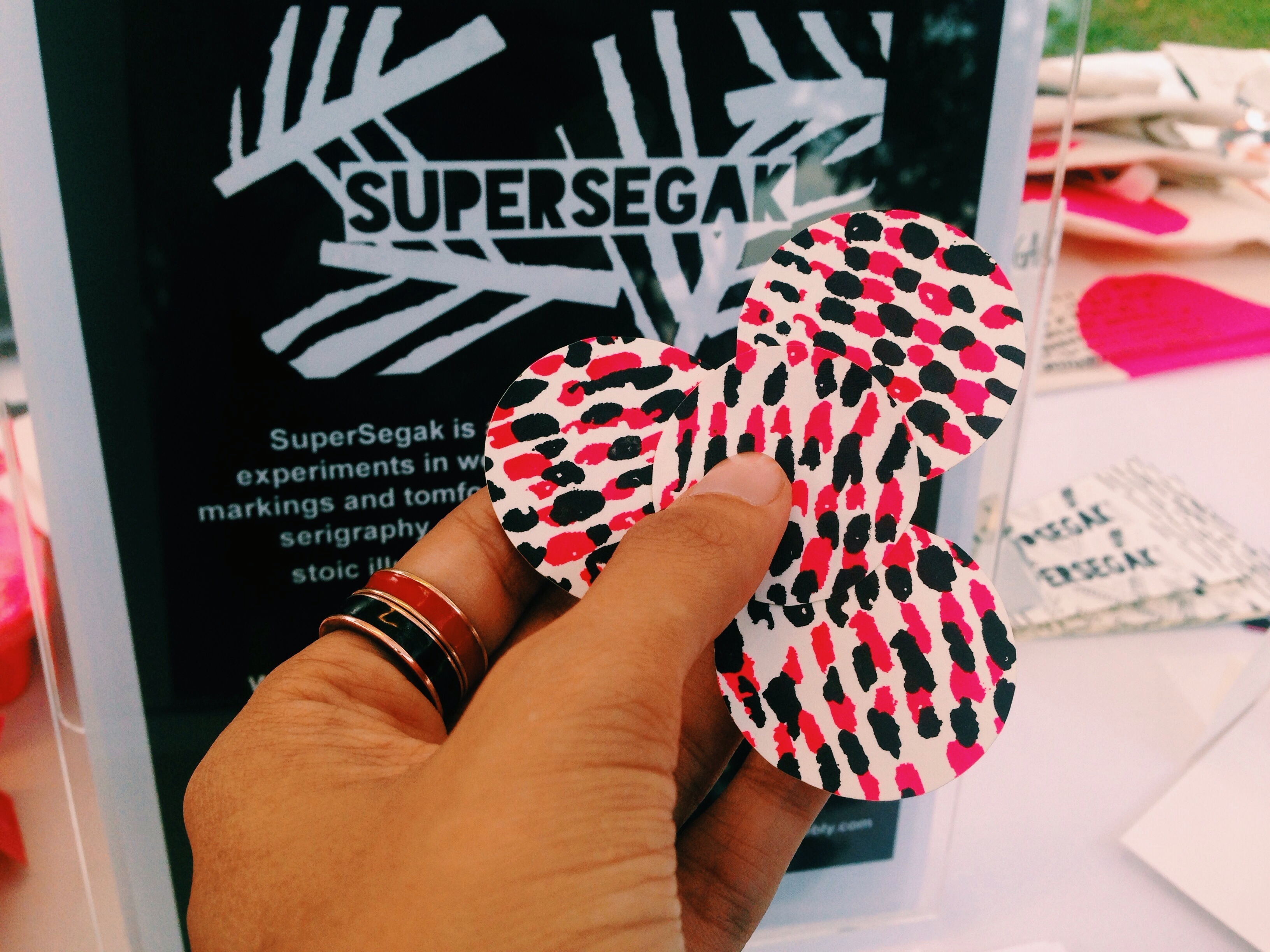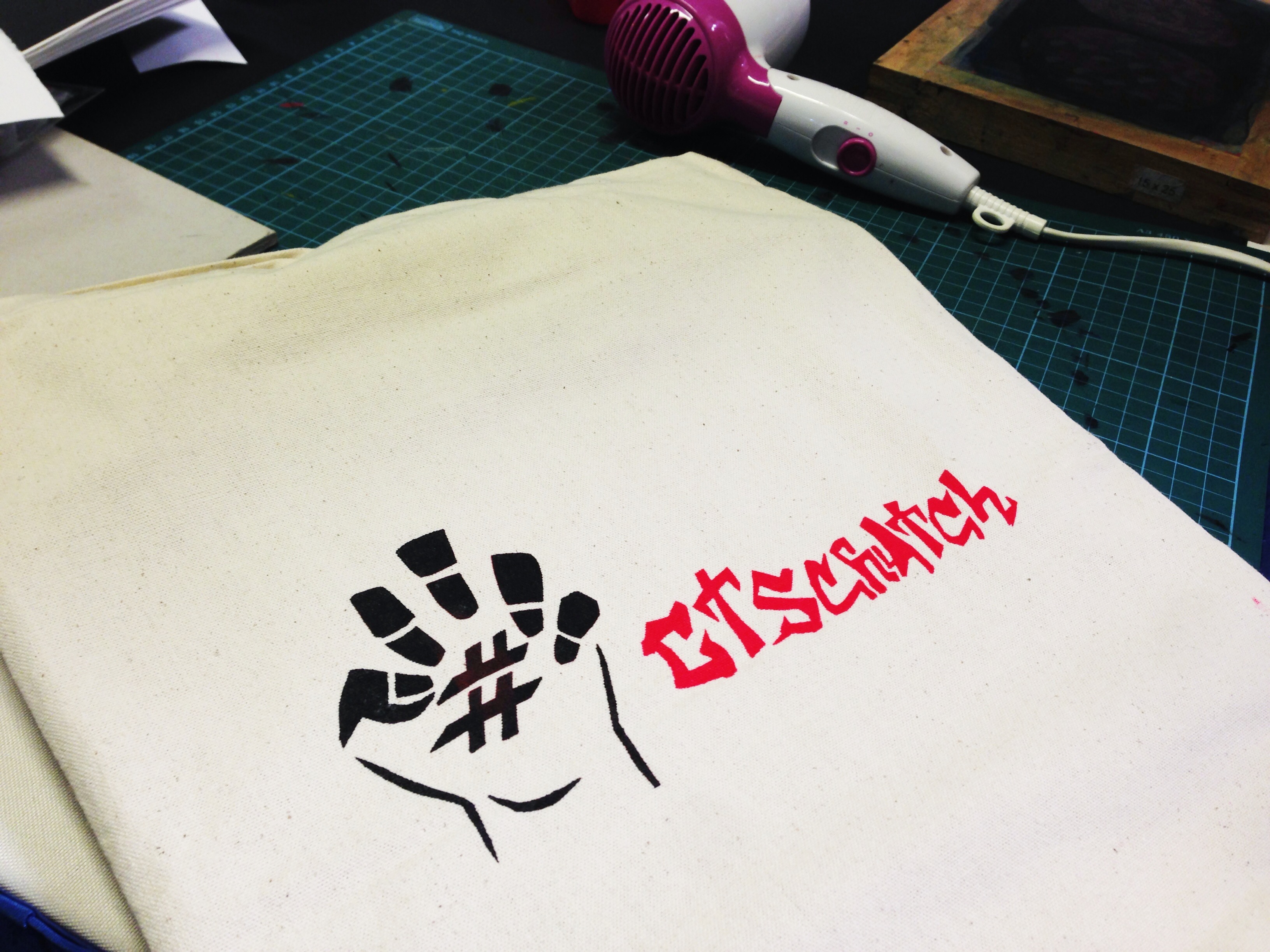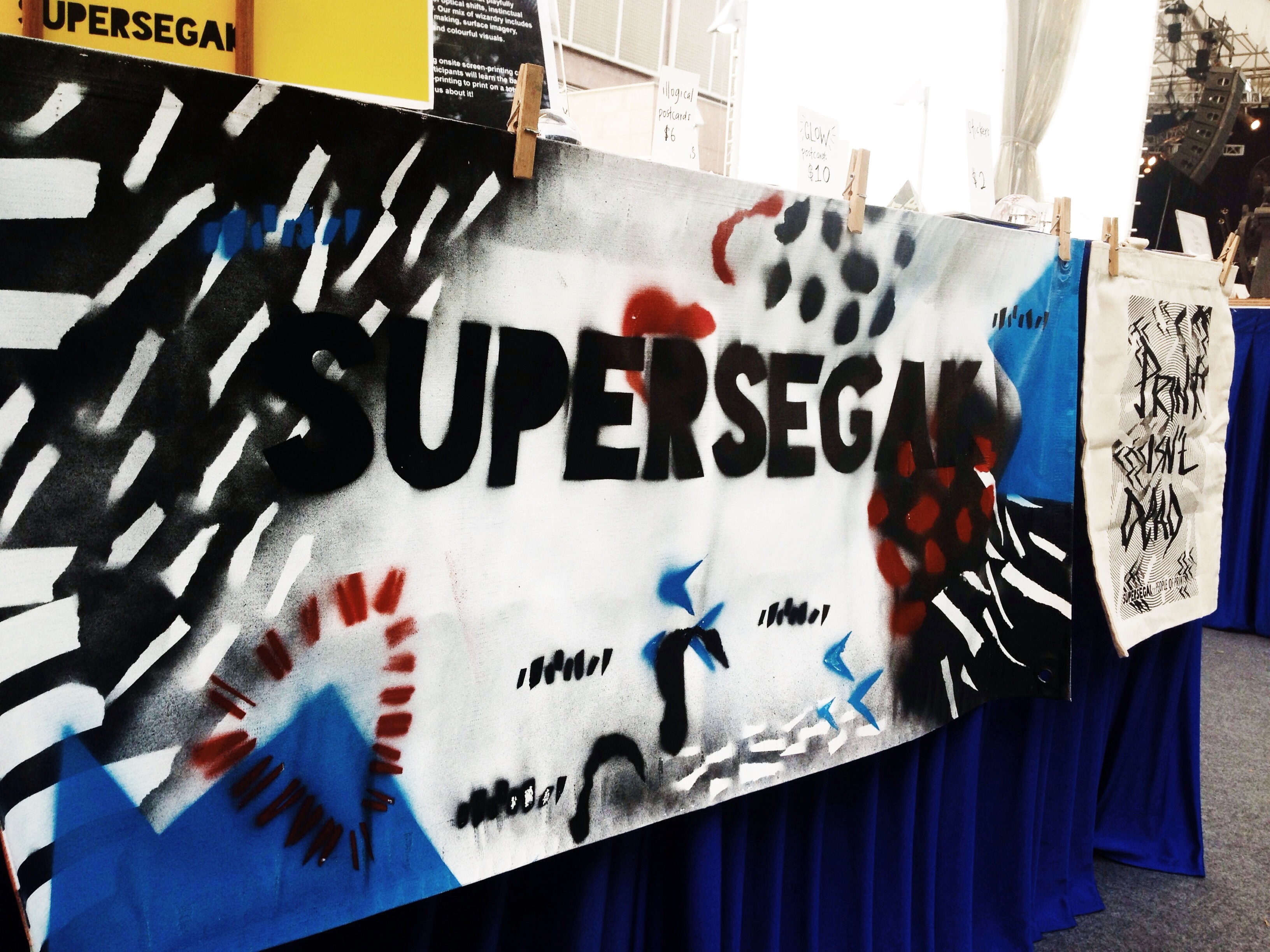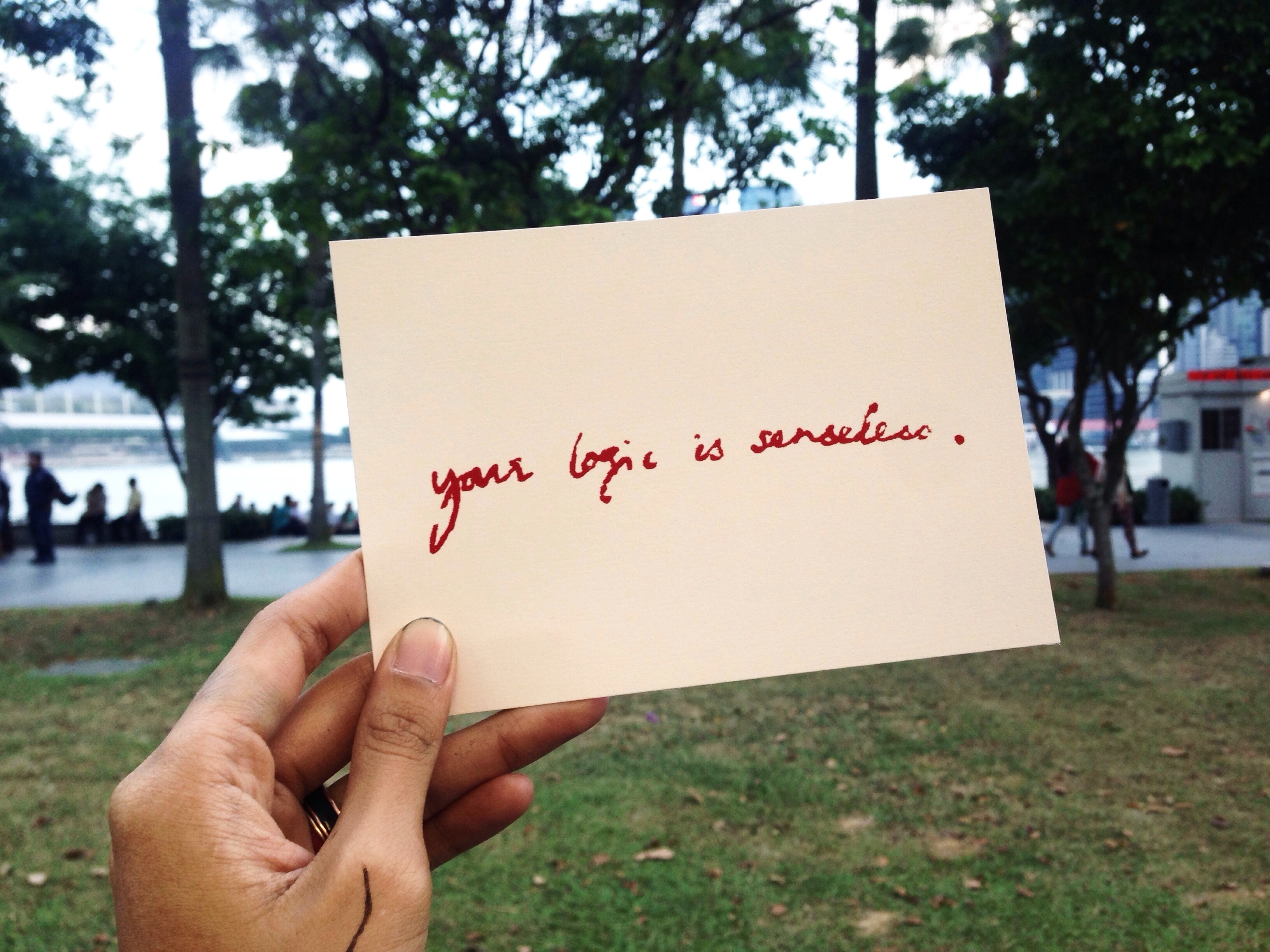 AWAS - Women in Action
Silkscreen on Tote Bag
Malay Heritage Centre
2018

We silkscreened on tote bags at various libraries in Singapore as part of a travelling exhibition by Malay Heritage Centre. The exhibition featured prominent activism by Malay women in Malaya in the 50s. Patrons were free to bring own t-shirts while we provided tote bags.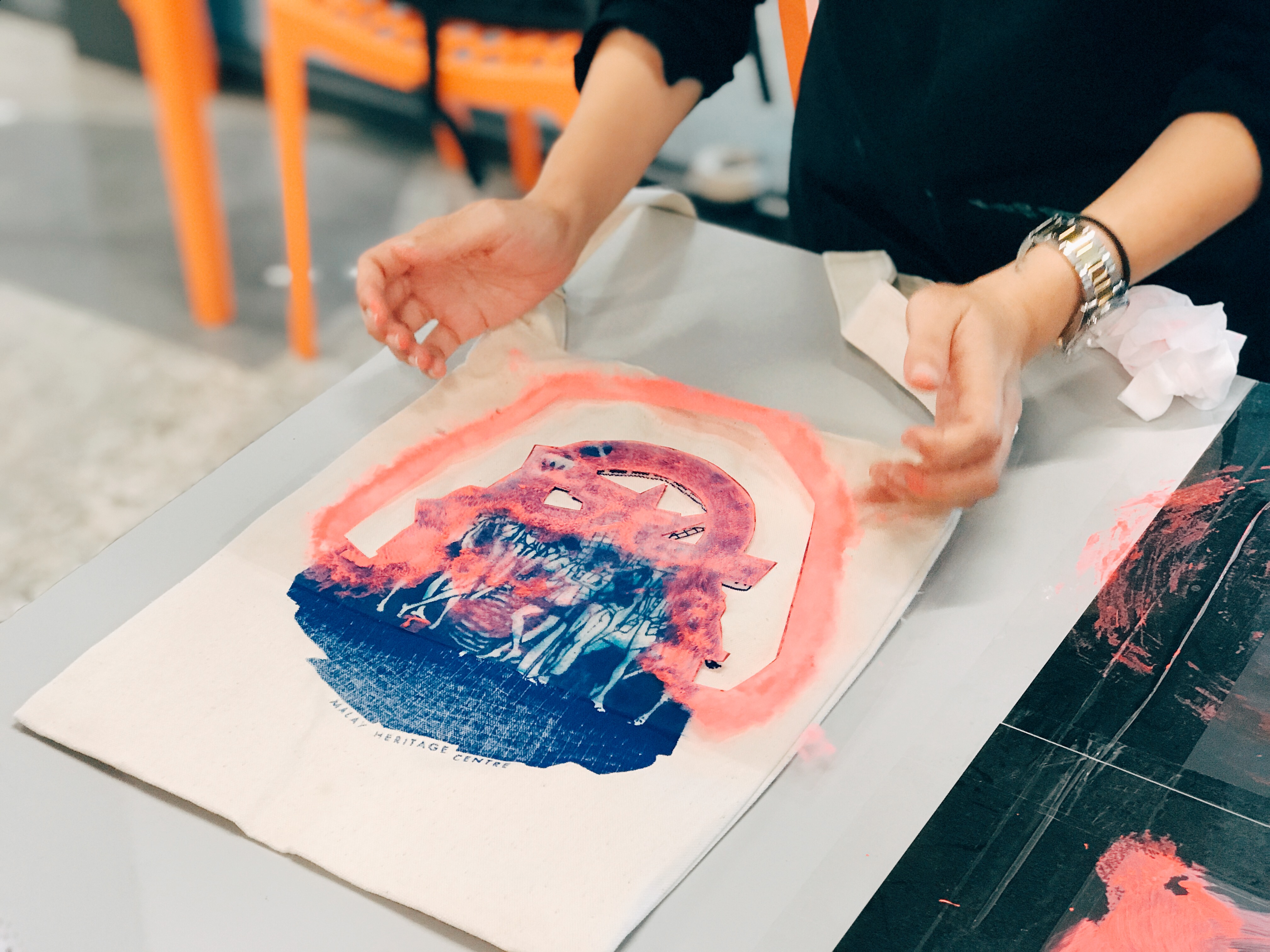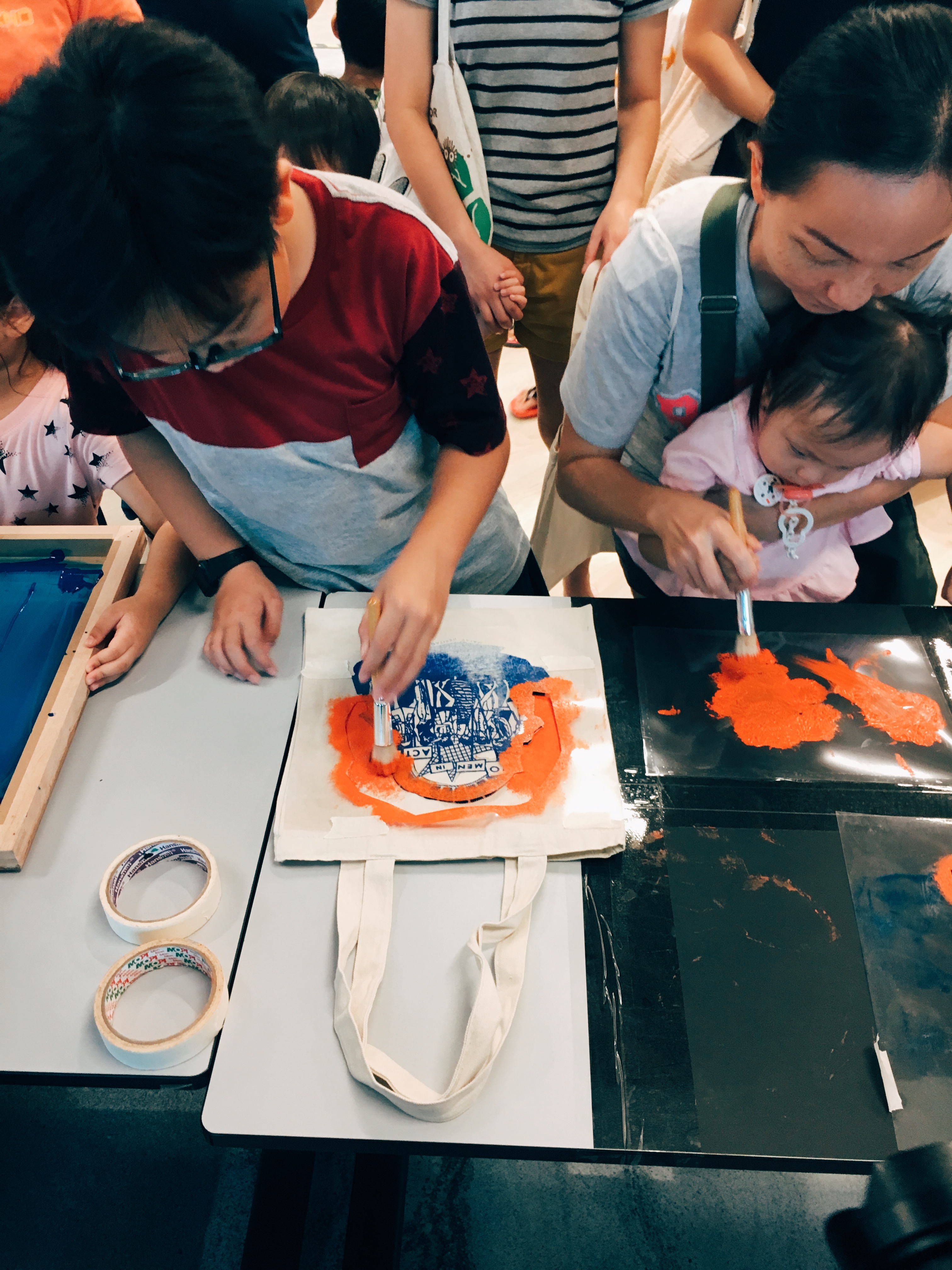 Sunday Artists Market
Marbling
The Vault Kitchen and Bar
2013

We added marbling as an activity at an artists market to our booth alongside our printed products.